Brilliant Media's design for the DARPA Grand Challenge web site gathered over 50,000,000 views while presenting live data feeds and webcasts of the ongoing robotic challenge.
Brilliant Media is an ongoing member of the National Technology Alliance, a consortium of commercial, academic and research institutions chartered with accelerating the deployment of innovative technologies within the government.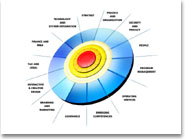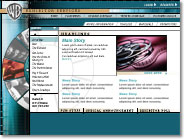 We are always interested in hearing from talented contract designers and programmers - click careers for information on how to reach us.